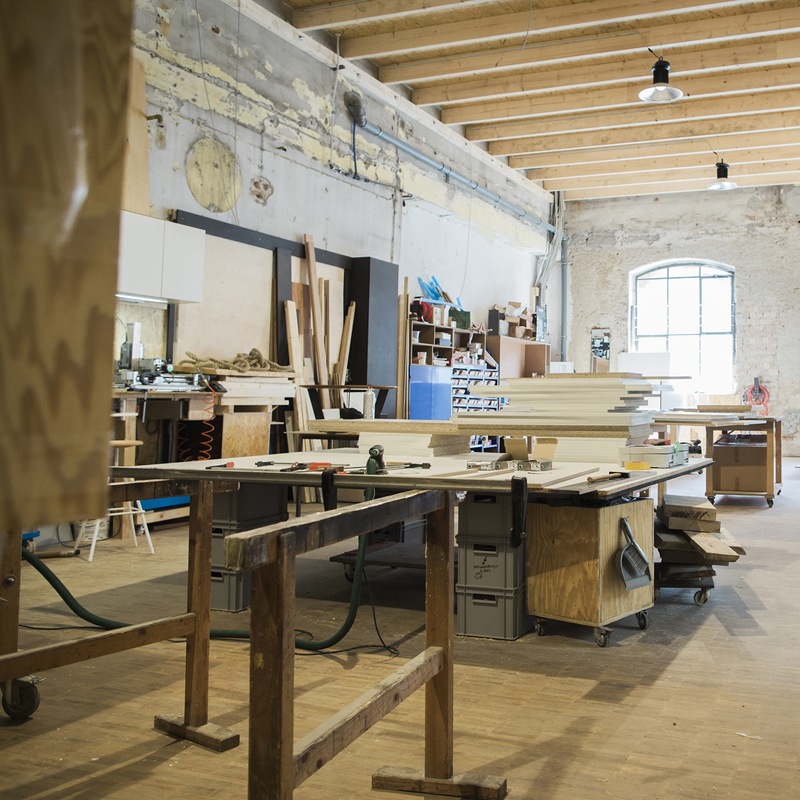 Manually crafted, with a heart label
Human thought with the soul
We design and make tables that "speak", "have soul", "live". Tables for living people and dead rooms. Dignified or extravagant, feisty or subdued. We shape the character of each table with particular deliberation, giving each of them as much time as you would devote to each child you love.
Solely: Real wood, raw metal
Tables - industrial, loft, modern and designer
The biggest insult to us would be to hear that we created a table without character. Each one has its own unique soul and each one has its own unique personality. Some are really quaint, some indolent, some roguish, some dignified, some can be distinguished. Some of you will match the table to the character of the interior, where it will stand and be enjoyed, and some of you - to your own. We never know what table will be most suitable for you. But you can discover it - the best way is to meet the table on your own, with a cup of coffee in hand, in our showroom.
Meet the table, at which we meet people
How you feel at the table will determine your relationships with the people who you spend a lot of time together at the table with. It is a good idea to meet the table in person. Too much depends on the first meeting to ignore it.
Fire of thought and experience, aged wood and metal
Passionate design team
Every table is designed with human thought and its character honed with a firm hand. Designing and constructing tables and giving them a deliberate shape is a process accompanied by thought. The designers and crafters of the table form a team which every piece of wood or metal will yield to. They all have their own strong characters and from their combination they create works of art with a unique personality.
Table creator: must be a person of character and with experience
The crafter must and does know when wood requires respect and often a subtle approach, and when it requires a firm hand. Metal, as a rule, requires bending to the rules that the creator wants to impose on it, and wood requires a lot of polishing. Standards given both sensitively and firmly constitute the unique character of each table.
The art of giving tables their unique character bears no compromise. Determined, creative thought and a firm hand are attributes that play a huge role in creating this value.
How to order a table?
---
Let's talk about the character
you would expect from the table
Conversation is the most perfect form of communication. Please feel free to call us. We speak to every customer with great pleasure.
We will ask you to tell us a little about the interior you need a suitable table for. Then we will be able to give you some suggestions.
Feel free to visit us in person in Strzałkowo. Here you can see the tables up close, touch them, spend time with them - we invite you to meet us for coffee.